The Human Development Company (THDC) is a non-profit educational research organization built on The Continuum Theory™ of Human Development, and is committed to delivering its applications to the widest possible audience. It is an all-volunteer organization, made up of academicians and professionals from all over the world.

The Human Development Company (THDC) Mission Statement
To impact every institution, from parenting to government, by introducing a new world view as encapsulated in The Continuum Theory of Human Development, a superordinate theory of lifespan which not only posits that every human being has the innate abilities necessary to reach their optimum potential, but gives a clear road map to developing that potential. This is what Maslow and others in the field of human development have been searching for.
The Continuum Theory™ is a "nomothetic law" about human development. It focuses on universal sequences and their contexts, establishing eternal laws about human development that apply to all people at all times.
Purpose of The Human Development Company (THDC)
To conduct research using the tenets of The Continuum Theory™ and analyze those results.

To create and maintain partnerships with other researchers and theorists in the fields of human development, psychology and psychotherapy.

To give presentations at major conferences and universities, teaching the concepts and sharing research that demonstrates the effectiveness of the CT™.

To produce articles for both academic and mainstream publications.

To publish a series of academic and popular books on the theory and its various applications to parenting, aging, relationships, personal development, marriage, midlife crises, psychotherapeutic interventions, the corporate environment, etc.

To train professionals in the theory and its applications at our Institute.
The Human Development Company (THDC) Staff
The Human Development Company has an ever changing group of volunteers who staff it, along with dozens of new interns

every year.

It has hundreds of members, and an Advisory Board of professionals from the fields of child development, aging, psychology, counseling, health and fitness, medicine, and media.

Stefan Deutsch
President, THDC
Consultant, Gestalt Psychotherapist
Philosopher of Human Development
Mr. Deutsch has been devoted to the study of human development, healing therapies and mental health for over 30 years. He consults with educators, executives and CEOs, health care providers, NGOs, psychotherapists in order to enhance their staff training programs, curriculums, client approaches, and so forth.


Advisory Board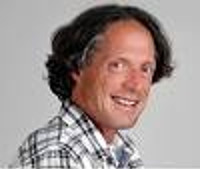 Frederic Luskin, Ph.D. founded and currently serves as Director of the Stanford University Forgiveness Projects. He is also Senior Consultant in Health Promotion at the Stanford University Health Center and Department Chair in Clinical Psychology at Sofia University. At Stanford Dr. Luskin teaches classes on The Art of Happiness, Meditation, Developing Emotional Intelligence and The Psychology of Storytelling to undergraduate and graduate students. He also conducts numerous workshops and staff development trainings in his work for the Stanford Be Well wellness program.
Dr. Luskin is the author of the best-selling books Forgive for Good: A Proven Prescription for Health and Happiness and Forgive for Love: The Missing Ingredient for a Healthy and Happy Relationship. His book Forgive for Good is the best-selling self-help book published on the topic of forgiveness. His research has shown that the Forgive for Good forgiveness methodology leads participants suffering from a wide range of concerns to improved physical and mental health.
Dr. Luskin teaches stress management, emotional intelligence and happiness skills to corporate clients throughout the United States. His work focuses on the research proven triad of a healthy and happy life: enhancing interpersonal relationships, creating a positive purpose in life and guided practice in appreciation and other positive emotions.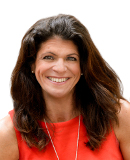 Eva Selhub, MD is an internationally recognized expert, physician, author, speaker and consultant in the fields of stress, resilience, mind-body medicine, integrative medicine and working with the natural environment to achieve maximum health and wellbeing. Dr. Eva, as her clients call her, engages her clients and her audiences with her powerful energy, words of wisdom and scientific knowledge to be empowered to transform themselves, their health and their life for the better.
Board Certified in Internal Medicine, Dr. Eva served as an Instructor of Medicine at Harvard Medical School and as a Clinical Associate of the world renowned Benson Henry Institute for Mind-Body Medicine at the Massachusetts General Hospital for close to 20 years, serving as their Medical Director for six of those years. Dr. Eva is now working with clients, corporations and scientific colleagues to redefine the ways in which we approach health and wellness to a model that incorporates alternative approaches to health as well as the concept of fitness that is achieved not only physically, but also mentally and spiritually.
As an author, speaker and coach, Dr. Eva uses her powerful gift to translate complex information – be it scientific or esoteric writings from wisdom traditions – into practical and usable knowledge that any individual can access. She bridges science with spirit, fitness with spiritual beliefs, corporate challenges with scientific understandings of stress and homeostasis, allopathic medicine with alternative medicine, and provides the framework for individuals to achieve transformational health and wellbeing. Her newest book, Your Health Destiny, represents the culmination of her 20 years of practice in medicine with her experience in working with more esoteric healing traditions, and fusing Eastern and Western approaches to health and wellbeing. Dr. Eva is also the author of The Love Response and the co-author of Your Brain on Nature.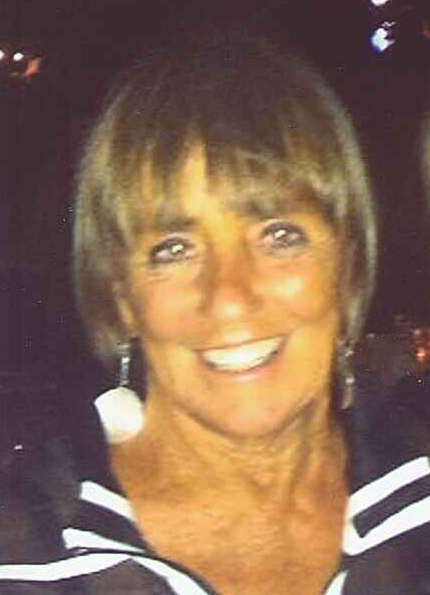 Tiffany Field, Ph.D., is the founder and director of the Touch Research Institute and professor pediatrics, psychiatry and psychology at the University of Miami School of Medicine. She has been funded as an NIH Research Scientist for her research career and has published over 400 journal articles and 38 books including the recent books TOUCH (MIT Press) and HEARTBREAK (xlibris) and recently received the Golden Goose award from the American Academy of Science for her contributions to science.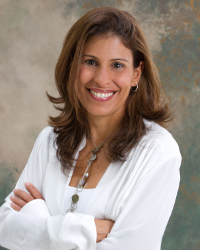 Ivel De Freitas, MD is a Board Certified Internal Medicine practitioner, and the Founder / CEO / Medical Director of Leaf it Up / Leaf it Up Medspa. She seeks to bring out the best in each of her patients by healing critical physical, biological and mental imbalances from the inside out - this is what makes her approach unique. Approaches that focus on health and healing potential instead of disease and illness, ensure that her patients have an easier path toward their health and personal goals. "Sensitive", "knowledgeable", "loving" and "dedicated" are words her patients use to describe her. Dr. De Freitas has made it her mission to create a new healthcare delivery model that empowers individuals to embrace self-care and self-love, restore their health, and create their best self. Her extensive background allows her to use the latest knowledge and technology in Medicine, with a sensitive and scientifically-based holistic approach aimed at attacking the true root causes of her patients' health problems. As a wellness advocate, she founded Leaf it Up in 2011, launching the Leaf it Up Wellness App and the Leaf it Up Lifestyle Wellness Center and MedSpa in Hollywood, Florida, in 2013. Since then she has successfully treated hundreds of patients, many of them healthcare professionals, with her innovative approach. She has also implemented her unique approach in renowned international corporations, where she has not only improved their employees' health, happiness, and professional satisfaction, but has also inspired a positive and healthy corporate culture transformation. One of her most important inspirational tools, www.leafitup.com, is available for free online, providing the public with an inspiring tracking tool, daily messages of encouragement, healthy recipes and articles aiming to accomplish a simple vision: a happier and healthier world in which we could all live, free of preventable diseases. Her training includes:
● Internal Medicine at Danbury Hospital (Yale University);
● Mind Body Medicine at Benson Henry Institute (Harvard Medical School);
● Integrative Nutrition at Institute of Integrative Nutrition (SUNY);
● Anti-Aging and Regenerative Medicine Training at American Academy of Anti-Aging Medicine.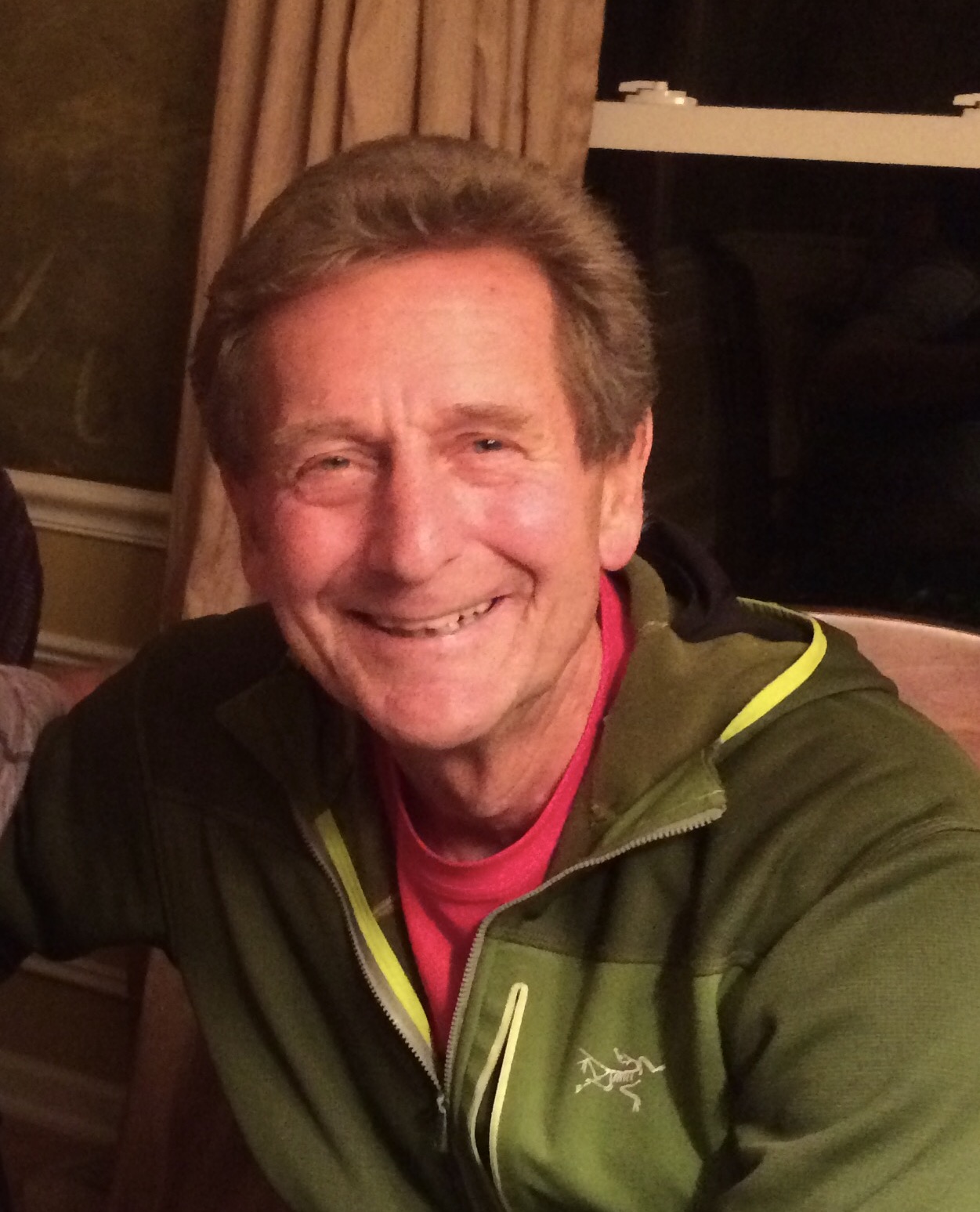 Camillo Davis - Director of Benefits for TJX Corporation.
"As Benefits Director for 130,000 employees and executives at The TJX Companies for 26 years I had the opportunity and responsibility to evaluate numerous programs designed to assist our associates dealing with daily life issues as the principal objective to maintaining their physical and mental health. The program designed by Deutsch and De Freitas confronts the assumption that people are ready and waiting for a wellness program to be dropped in their lap. Fact is those who need it most are the least likely participants. Corporations' participation rate averages only 5-10%. D&Ds focus goes to the heart of what is required to triumph over "the inner obstacles" people have to overcome, in order to maintain good health and the desire and vigor to lead a productive life. It accomplishes this objective in a revolutionary way compared to other wellness programs I have evaluated."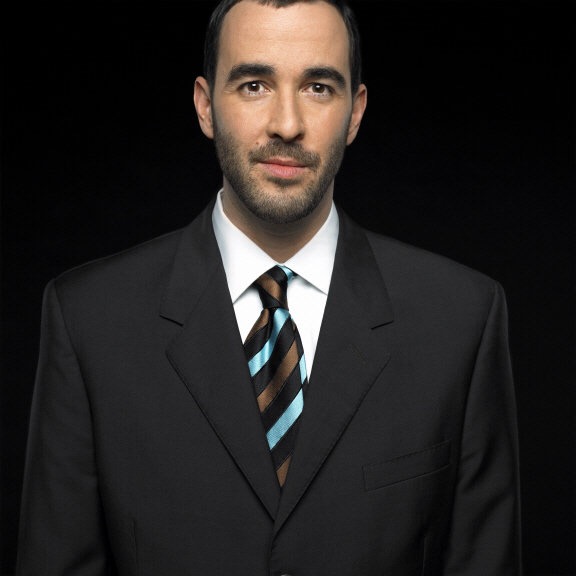 Scott Murphy, CHRO -
is a global human resources executive. Most recently, he was the Chief Human Resources Officer / Chief Talent Officer for Ogilvy and Mather, Worldwide. He led the global human resources organization responsible for talent initiatives including recruiting, learning and development, succession planning, diversity, employee relations and total rewards. As a member of the agency's executive committee, Scott played an integral role in shaping and evolving the company's culture.
Prior to Ogilvy and Mather, Scott spent 15 years with Turner Broadcasting - most recently serving as Senior Vice President, providing strategic leadership for talent acquisition, development, rewards, culture, systems and global services. He joined TBS in 2000 providing strategic human resources support to CNN Worldwide and was later promoted to various HR roles of increasing responsibility. Previously, Scott served in HR leadership roles for Crawford Communications, Children's Healthcare of Atlanta and Neiman Marcus Group.
As a supporter of the performing arts, Scott is an advisory board member for the Atlanta-based Theatrical Outfit. Additionally, as an advocate for diversity and inclusion in the workplace, he served as an executive sponsor for Turner's LGBT business resource group. He also actively supports Defy Ventures, a non-profit organization that transforms the lives of business leaders with criminal histories.
Scott earned a Bachelor of Arts degree in Marketing from Southern Illinois University and completed graduate-level human resources studies at Georgia State University. He is an executive coach, a certified mediator and has participated in numerous human resources and industry forums. He also attended the cable executive management program (CTAMU) at Harvard Business School.
Dr. Duffy Spencer, PhD - Psychotherapist in Private Practice, Corporate Trainer for the American Management Association
Donna Rockwell, PhD - Psychologist, President-Elect of the American Psychological Association, Div. 32, The Society for HUmanistic Psychology,
Shawn Rubin, PhD - President of The Society for Humanistic Psychology, Div. 32 of the American Psychological Association, Professor of Clinical Psychology, George Washington University, in private practice
Judith Gabor, PhD - Executive Coach, Corporate Trainer

Alyse Parisi, LCSW - Psychotherapist in private practice, Founder of Life By Design