The Key To Your Success and Happiness
Learning To Love Yourself and Others Unconditionally
---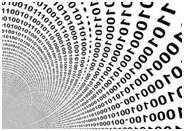 HERE ARE THE TOOLS THAT GUARANTEE YOU LOVE WITHOUT PAIN.
The possibility of loving and being loved unconditionally now exists.

---
WHAT ADULTS NEED INFANTS GET NATURALLY
Adults only get conditional love. Why?!
---
WHY TEACH SELF-SUFFICIENCY WITH FOOD AND NOT LOVE?
We Teach Children to Become Self-Sufficient When It Comes To Acquiring Essential Nourishment.

---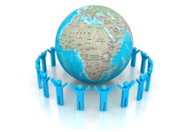 THDC TRENDING TOPICS
Books and articles about love, health and relationship issues miss the mark by a little, often a lot. Read our articles on the following subjects.

---
1st INTERNATIONAL SYMPOSIUM ON LOVE.
The Time for a New Science of Love is Now!

---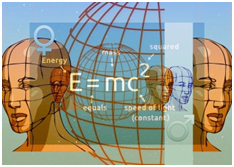 COMPARING THEORIES OF LOVE

Can We – Should We Arrive At a Unified Theory of Love?