The question every media professional will be asking.
THDC in collaboration with Drs. Ivel De Freitas, internist and Maximo Fernandez, cardiologist have developed a state of the art wellness protocol for healthcare providers to manage their stress and toxicity, by integrating the latest medical and wellness knowledge with Deutsch's theories on self-care and self-love. Proposals for 90 day Clinic Trials have been submitted to a number of hospitals with 2016 as planned starting dates. If successful the results will be published in peer reviewed journals, with the applications available to help school districts, corporations, NGOs, government agencies, and all those who work under varying degrees of stress. LEARN MORE
---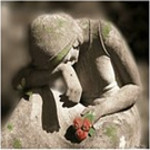 THE CONTINUUM THEORY; AN INSIGHT INTO HUMAN DEVELOPMENT.
E=MC2 was an insight into nature.

---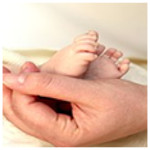 THDC: THE LASTING RESOURCE.
The gift that keeps on giving.

---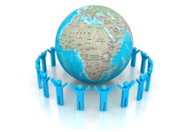 THDC TRENDING TOPICS
Read our transformational perspectives on timeless issues

---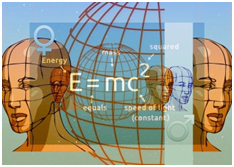 1st INTERNATIONAL SYMPOSIUM ON LOVE.
The Time for a New Science of Love is Now!

---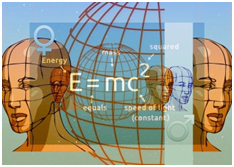 COMPARING THEORIES OF LOVE

Can We – Should We Arrive At a Unified Theory of Love?